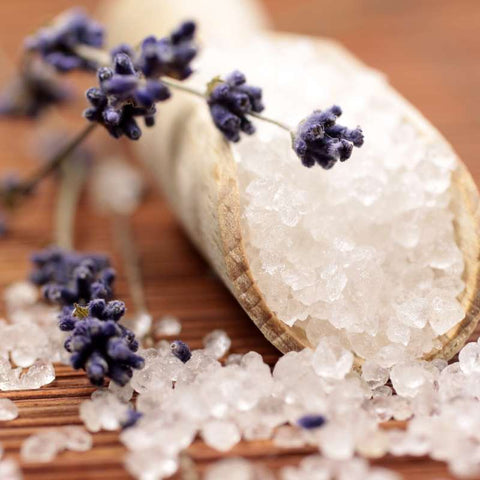 P0345S
Lavender Bath Salt Bulk
Choose how many ounces you'd like + which packaging. Buying in bulk is not only more cost effective but cuts down on materials! Bulk orders are delivered without any additional labels and minimal packaging.
Bring your bath time up a notch with our subtle and soothing bath salt. 
While the lavender scent nourishes and relaxes your soul, the epsom salts effortlessly melt away muscle aches.
Ingredients: Epsom Salts, Organic Lavender, Essential Oils
Bulk items ship in a 100% recycled poly bag unless a jar is selected. We keep in stock recycled + recyclable bags from Ecoenclose. They're not perfect, but they're a good option for shipping!
---