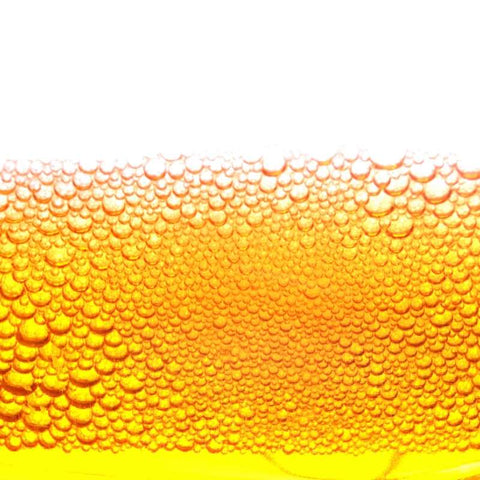 P0334S
Castile Soap Bulk
Choose how many ounces you'd like + which packaging. Buying in bulk is not only more cost effective but cuts down on materials!
Bulk orders are delivered without any additional labels and minimal packaging. We package in a simple metal container- no pump top.
Having a different cleaner for each room in your home is unnecessary and wasteful.
MamaSuds Castile Soap is an incredibly versatile all-purpose cleaning soap. It has hundreds of uses but we especially love it for bathing, face cleansing, hand-washing, floors, dishes, counters, and toilets.
Ingredients: distilled water, saponified olive oil
Bulk liquids ship in a glass or metal jar. If you'd like to return your jar for a refill, just shoot us an email before you order and we'll send you a bottle credit!
If you're supplying your own bottle- we'll follow up with an email with shipping directions! Orders won't be fulfilled until we receive your packaging.
---