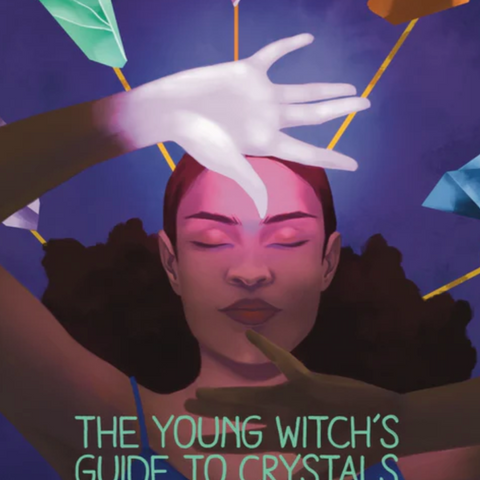 9781454936800
The Young Witch's Guide To Crystals
A comprehensive and beautifully illustrated introduction to using crystals in magick, geared specifically to young adults.
Young witches, welcome to the school of crystals! 
In
Young Witch's Guide to Crystals
 you'll discover what can be an exciting and beautiful addition to your life. It provides a basic introduction to magickal practice with information on using crystals for everything you can possibly imagine: healing your body and broken heart, fortunetelling, keeping away bad dreams, creating a lucky charm, and so much more. There's also advice on choosing your crystals, keeping a crystal journal, and making a special altar and treasure box for your stones.
---