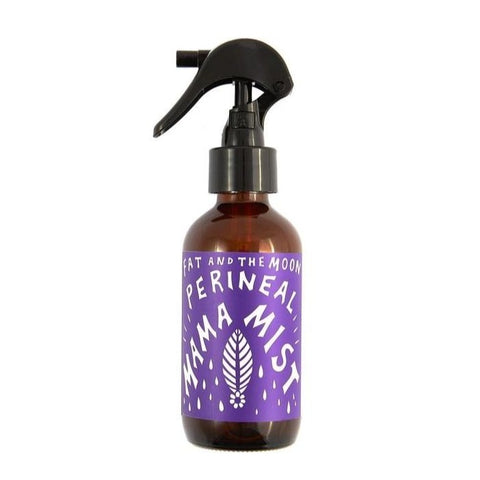 857993006713
Perineal Mama Mist
Yo mama, well done. Birth is no joke. You've contained a universe, you've stretched big and looked your edge square in its eye. Time for some soothing and repair.
For best use, spray the postpartum perineum throughout the day—especially after rinsing with a peri-bottle. 
Ingredients: Witch Hazel Extract, Lavender Hydrosol, Comfrey infused High Proof Spirits, Yerba Mansa Root infused High Proof Spirits, Lavender Essential Oil.
For best results use within 1-year of purchase.
Made in United States of America
---